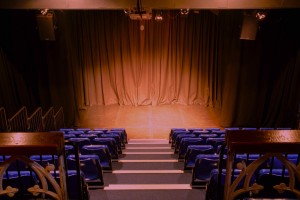 The Glens Centre has a range of supports and facilities to offer professional and emerging artists:
Rehearsal space to develop, workshop and showcase new theatrical and musical works
Auditorium to present finished works to an audience.
Recording facilities for live shows, radio plays and music albums. Click here for our recording equipment.
With professional staff on hand to offer expert services, we are proud to have supported and played a part in the development of a wide range of projects over the years. Find out more about our collaborations and recordings.
Please get in touch to discuss your projects.